1. Bronze Life Size Traveler Statue Detail:
The Bronze Life Size Traveler Statue depicts a man walking alone on the street with a suitcase in his hand. This is the image of a traveler whose part of his body has disappeared. Through the disappearing part, we could look elsewhere. We use the traditional "lost wax method" to make this sculpture, and make every detail perfect by precision casting.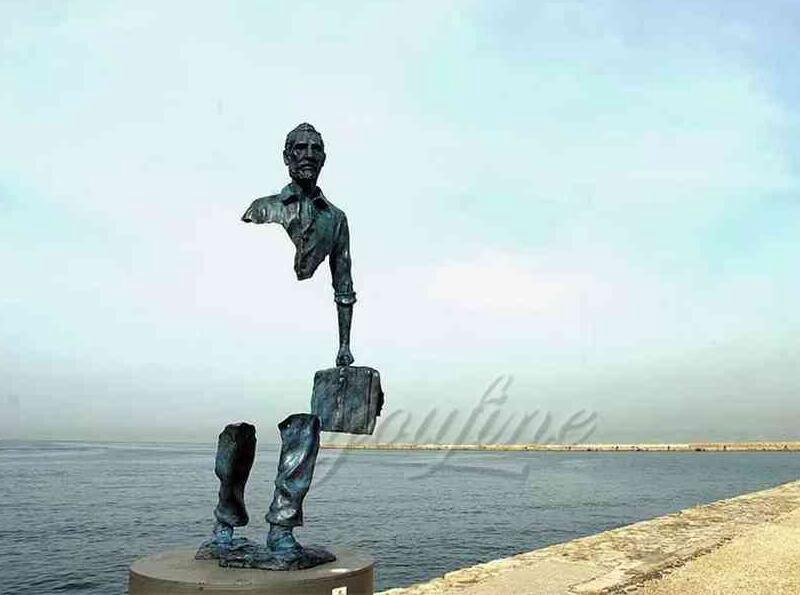 2. What is the Moral of Bronze Traveler Statue?
The bronze figure sculpture of artist Bruno Catalano could well explain the meaning of travel. As you walk toward a strange land, you will continue to fade away the memories of your homeland, and continue to fill in fresh people and things until you redefine yourself. The torso, the hollow body, the confused face, the shabby clothes, and the staggering steps seemed to keep thinking about where I came from and where I was going. Looking over the blurred torso, the endless sea surface, where is the opposite bank, where is the starting point.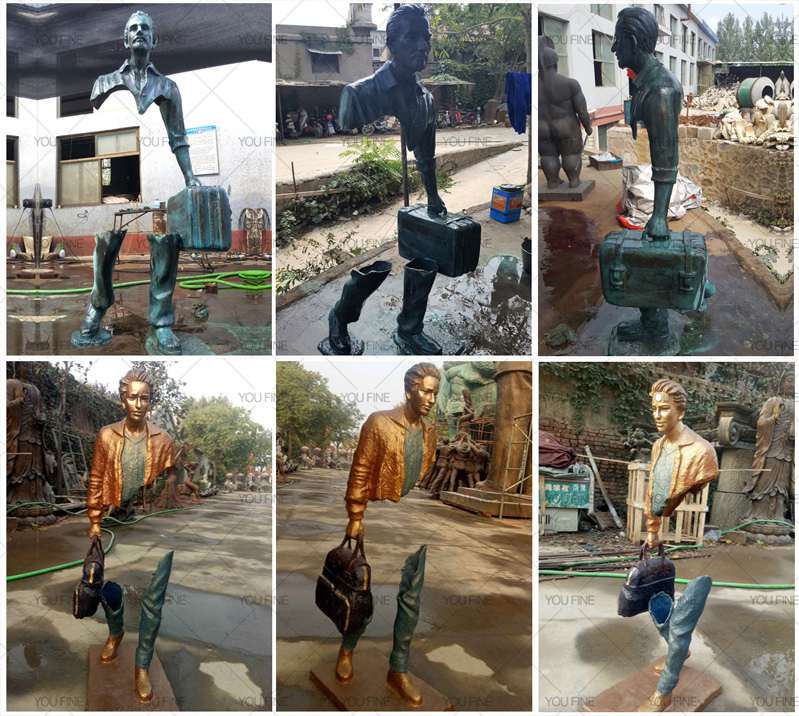 3. Why Choose You Fine Art Sculpture?
We have experienced casting bronze craftsmen who have learned carving techniques since their childhood. In addition, our bronze craftsmen have been engaged in the carving of various figures all year round, and could master the carving skills proficiently. Whether it is welding or polishing of the bronze traveler sculptures, they are all handled in place.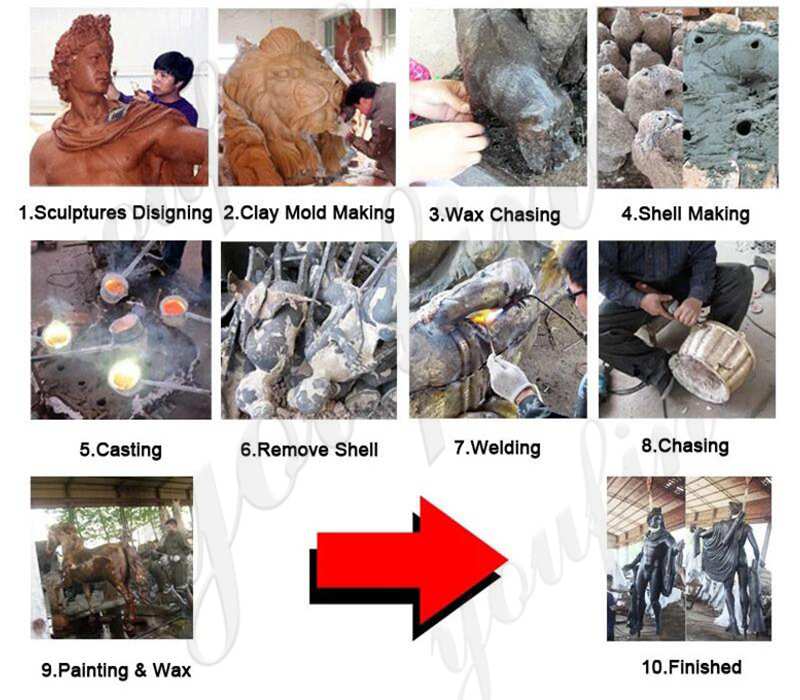 4. More Designs of Bronze Life Size Traveler Statues:
Here at You Fine Art Sculpture, we could make a series of Bronze Life Size Traveler Statues. And we could also make them according to your size and color requirements. At the same time, we could also accept customization, as long as you tell us your design drawings or design ideas.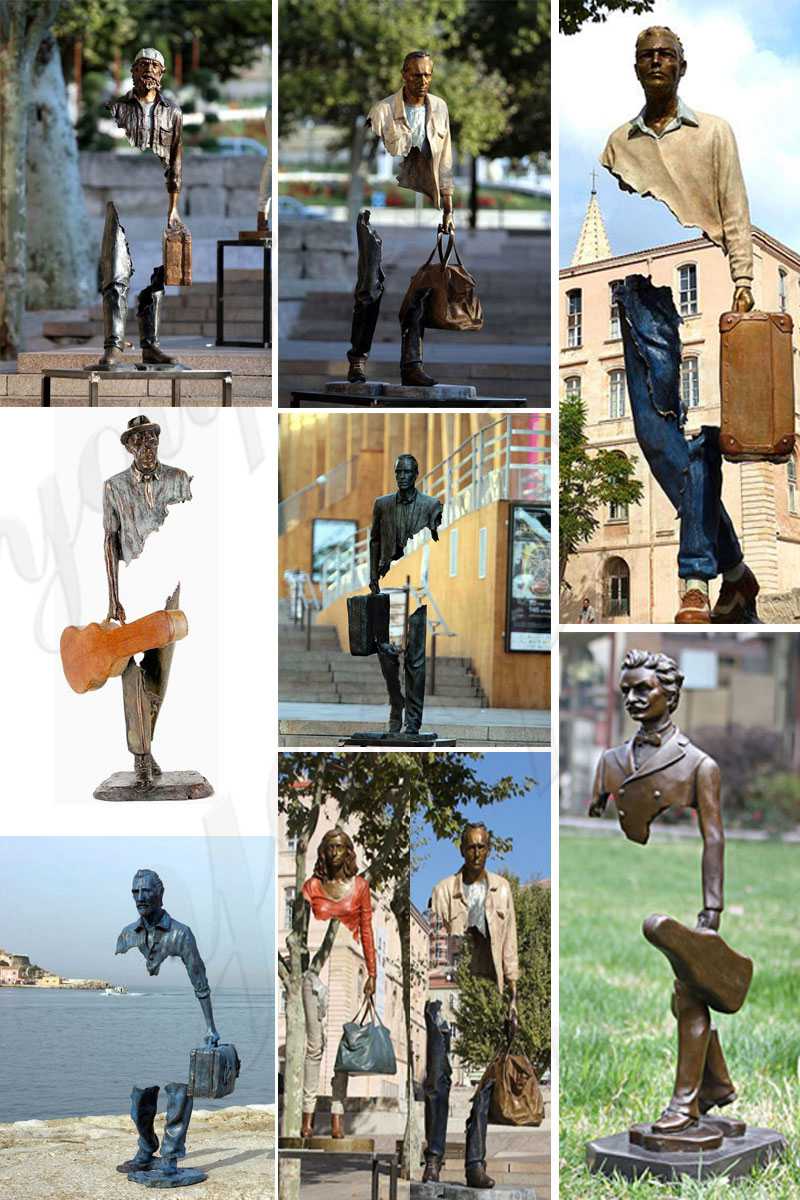 If you are interested in this bronze Bruno Catalano traveler statue, please feel free to contact our staff, we could recommend the corresponding sizes and designs for you. If you contact us today, we would give you the some discount.