Bronze Matteo Pugliese Statue Detail:
At You Fine Bronze Factory, we have professional bronze casting masters who have studied bronze sculpture techniques since their childhood. They have focused on casting bronze statues for many years. As for this piece of art bronze Matteo Pugliese statue, our bronze masters could highly replicate this artwork. Since we use the traditional "wax loss method", every detail of the bronze sculpture could be perfectly obtained.
Our factory specializes in the field of bronze statues and sculptures for more than 30 years. Our various bronze statues could be used for indoor and outdoor decoration, business and holiday gifts, wedding souvenirs, art collections, etc.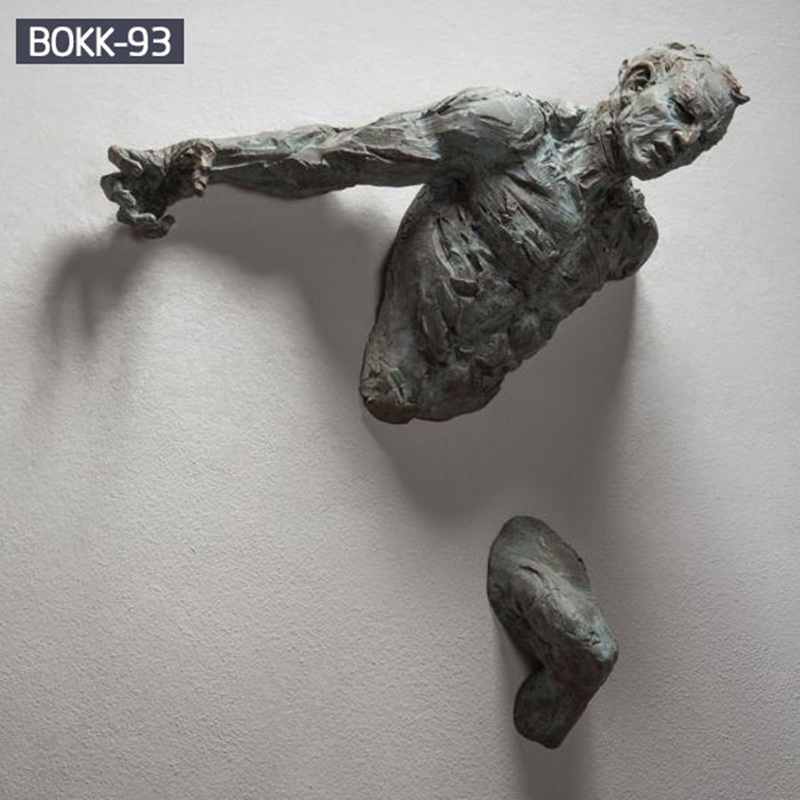 The artist's bronze Matteo Pugliese statue series is full of physical strength, and these characters seem to be getting rid of traps and depression. They overcome imprisonment, obstacles and boundaries. All of this is related to the artist's own experience. The artist Matteo Pugliese said:" that the theme of imprisonment and freedom is very important to me. There are many people around me who live their lives. Unfortunately, people who have never had the opportunity or ability to express themselves, refuse or can not develop a true self. Whether it is career, sex or social."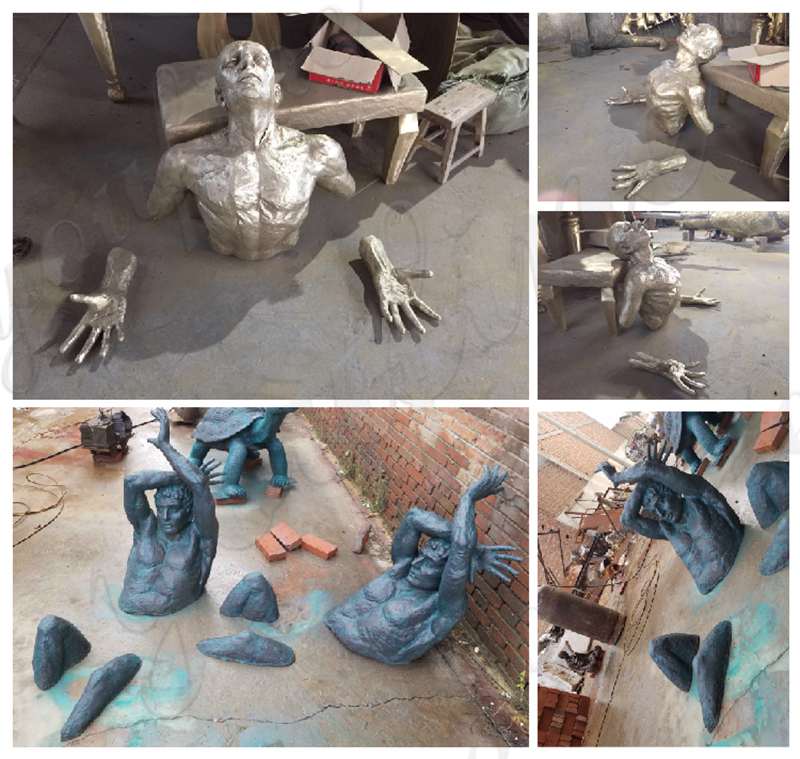 The Introduction of Matteo Pugliese:
Matteo Pugliese was born in Milan in 1969. In 1978, his family moved to Sardinia, where Matteo lived for 12 years. During this time, he became interested in painting and sculpture and continued his work of art without receiving any formal education. After completing the classical classic secondary school in Cagliari, he returned to Milan to go to college.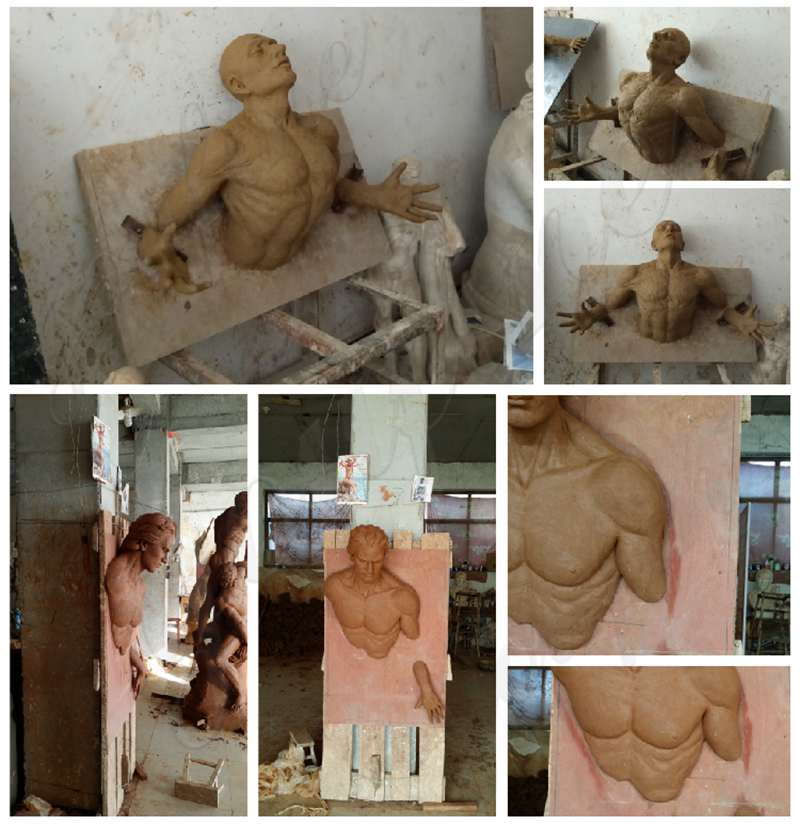 In 1995, he received a degree in modern literature from the University of Milan. And then he received a thesis on art criticism. Encouraged by friends, he organized and funded his first solo exhibition in 2001 and rented a private exhibition space in the center of Milan. Just 18 months later, he held his first "official exhibition" at a gallery in Brera, Milan. And a few months later he held a solo exhibition in Brussels.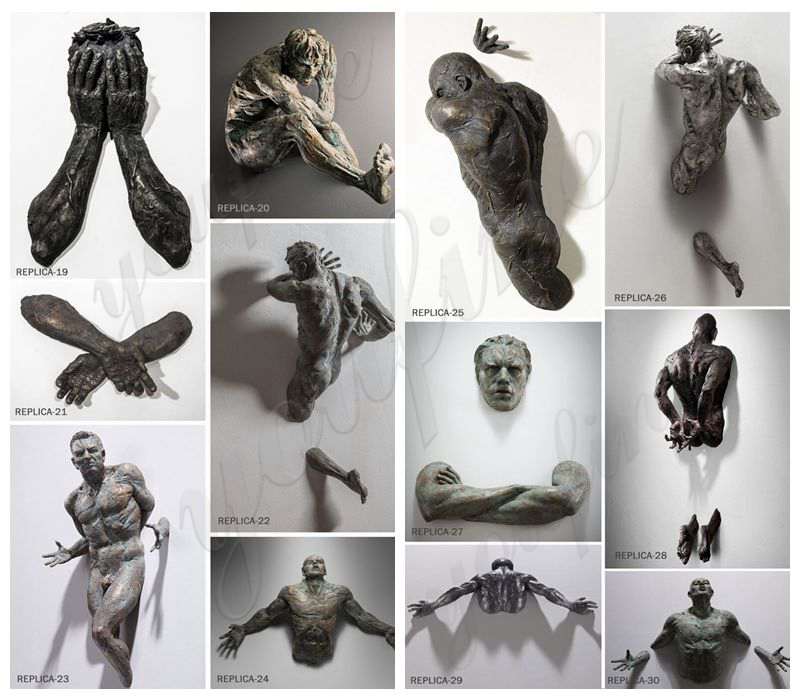 All of our bronze statue products are cast from the highest quality bronze materials, containing 80% bronze and 20% other metals materials, while utilizing proprietary casting techniques- "Lost Wax Process". We paint, oil and seal all bronze statue products to ensure that the bronze sculptures are solid and rust-free. So you know they will last a lifetime and truly are solid as a rock!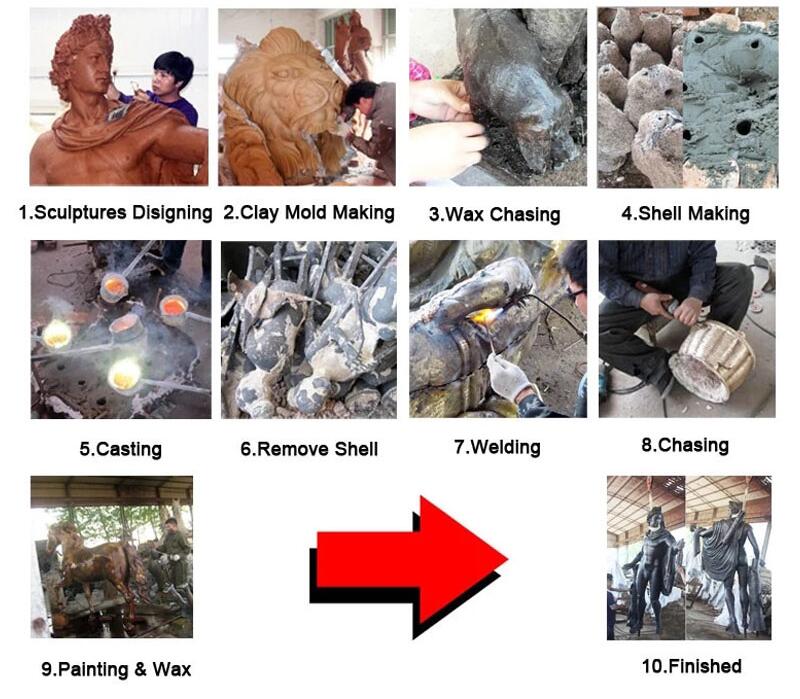 The statues are available in a wide variety of colors and styles. We could make a variety of  bronze statues, but only some products are displayed online. You could also contact us if you want other design styles because we could also accept the customization of any military sculptures. Please note that only you want any bronze sculpture products, you could order from our company.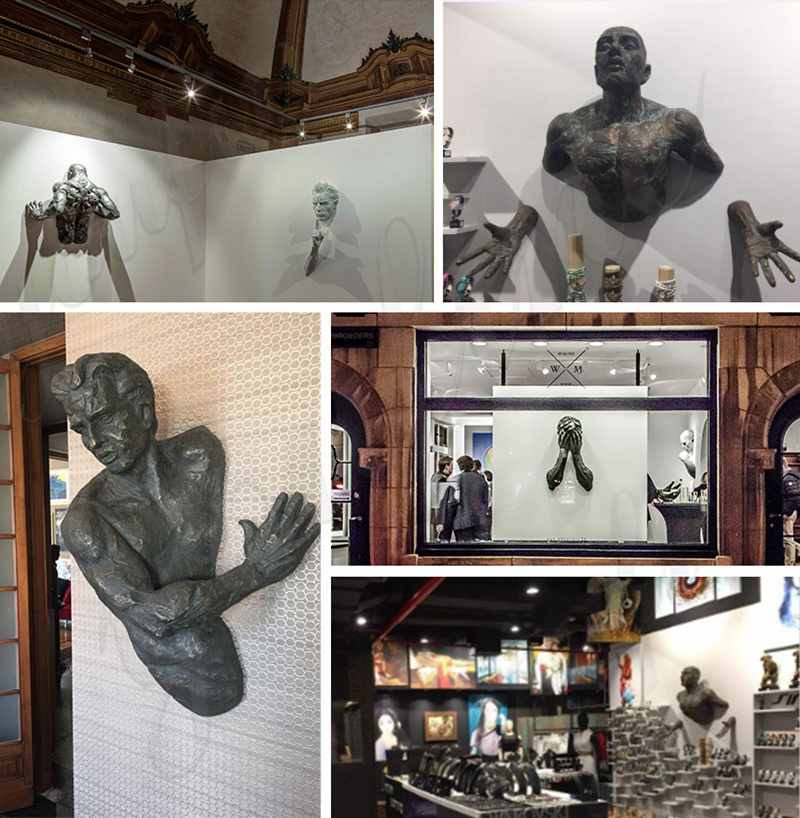 You Fine Bronze Factory is focusing on making different bronze classical statues for 30 years, the quality of our self made man Statue is guaranteed, for more information, please contact us quickly!